Total Treble Music – Release Date: 1/21/14
Since frontwoman/guitarist Laura Jane Grace (formerly Tom Gabel) started Against Me! in 1997, they have transcended their DIY anarcho-punk roots. After leaving Sire Records in late 2010, they started Total Treble Music, home of their sixth album, Transgender Dysphoria Blues. Grace has undergone much change since coming out as a transgender woman in May 2012, and this album captures much of it. The opening title track, the first of several anthemic battle cries, begins with a shuffling drum intro, reminiscent of the drums that usher in "Pints of Guinness Make You Strong." With brazen urgency, Grace sings, "You want them to notice/The ragged ends of your summer dress/You want them to see you like they see every other girl/They just see a faggot/They hold their breath not to catch the sick." It's difficult to not empathize with Grace as she sings with such anxiousness and ferocity, such as on "Drinking with the Jocks" and the album's heaviest jam, "Osama Bin Laden as the Crucified Christ." Fat Mike of NOFX plays bass on "FuckMyLife666," a surprisingly celebratory anthem. "Two Coffins" is the only acoustic song on the album, which Grace said she wrote for her daughter about mortality "and realizing that all the things in your life are temporary." While morbid on its surface, that deeper meaning resonates and offers up a loving perspective of timelessness. "Black Me Out" is the proverbial nail in the coffin, closing the album. Emerging from its stripped-down guitar and vocals, Grace channels pure honesty sung with a stinging conviction. "Black me out/I wanna piss on the walls of your house/I wanna chop those brass rings off your fat fuckin' fingers/As if you were a kingmaker." Given its subject matter and placement on the album, I'm inferring this song is about Against Me!'s 'liberation' from its former major label. While the theme of the album is set to Grace's transition and adoption of her new openly-transgender life, the album isn't redundant. These are some of the most melodic, hopeful songs Against Me! has ever produced, with deep-running themes of acceptance, frustration, anger and the gratification of release.
– Jason Duarte

The Lawrence Arms recently released their first album in nearly eight years, entitled Metropole. It marks their debut for Epitaph Records and maintains the standard that they've set with previous full-lengths in that it's considerably different from its predecessor. Longtime fans can rest assured though, as this record delivers an abundance of memorable moments, along with meticulous songwriting from start to finish. We spoke with singer/bassist Brendan Kelly and talked about how the album came together, as well as what inspired some of its central themes. We also discussed how it was recorded, the band's upcoming tour and more. Continue Reading…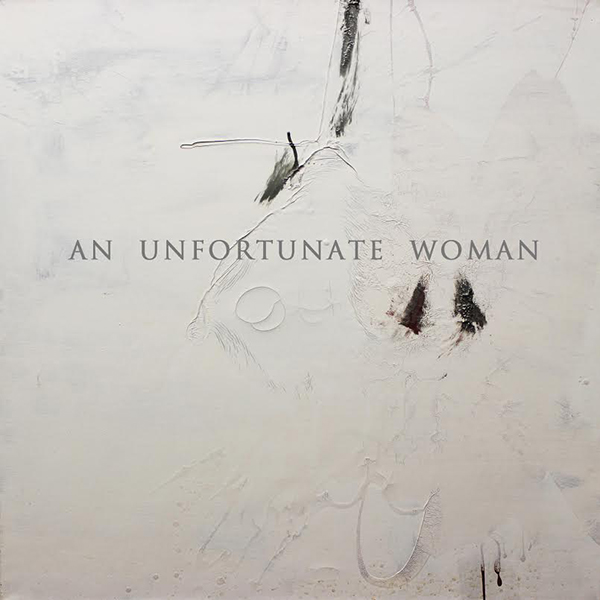 Chicago's An Unfortunate Woman is a relatively new band that features former members of Suns, Big Science and North Atlantic. The band's debut album was recorded and mixed in their home studio and will be released digitally on February 11th, which you can download here. The record is called In a Buckle Black March, I Saw Past the City, and we're streaming one of its songs below, "Act Five: Upon the Descent Our Charms/Saints Go Moot. Discovery of Body." Be sure to check out An Unfortunate Woman when they play Township this Wednesday, February 12th. The show starts at 9:00 PM, is 21+ and Electric Hawk opens.
Audio clip: Adobe Flash Player (version 9 or above) is required to play this audio clip. Download the latest version here. You also need to have JavaScript enabled in your browser.